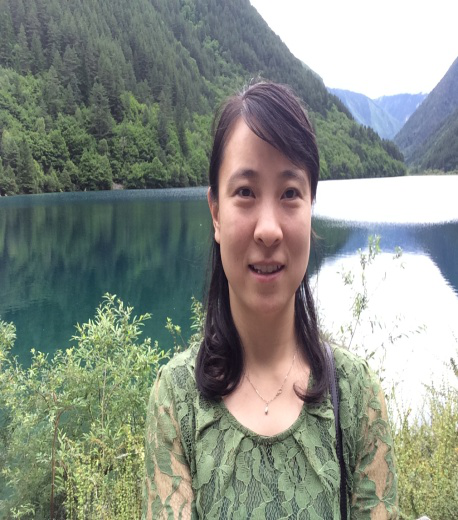 · Hua Xu
· Associate Professor
· Department of Computer Science and Technology
· Email: joanxh2003@163.com
· Phone: 13921520420
Education background
· Bachelor of Computer Science, Jiangnan University, Wuxi, China, 2001;
· Master of Computer Science, Nanjing University of Science & Technology, Nanjing, China, 2005;
· Ph.D. of System Engineering, Nanjing University of Science & Technology, Nanjing, China, 2010.
Areas of Research Interests/ Research Projects
· Artificial Intelligence, Job-shop scheduling , Computational Intelligence
· Natural Science Foundation of Jiangsu Province(2014-2017);
· China Scholarship Council Sponsored (2013-2015);
· The identification of China Ministry of Education (2012-2013) ;
· Fundamental Research Funds for the Central Universities (2011-2014)
· Jiangnan University Youth Fund(2008-2011);
Research Status
I'm an Associate Professor of computer science at Jiangnan University. I was a Postdoctoral of Chinese Science Academy from 2010 to 2012. I was a Visiting Scholar at University of Nevada, Reno, USA from 2014 to 2015. Until now, I have published over 60 papers in international and domestic journals and conferences. I serve as reviewer to many international and domestic journals, such as International Journal of Soft Computing and Computer Science and so on.
Honors And Awards
· CCSP computer system and program design competition for College Students National Excellent Award instructor (2016);
· National software professionals design and Entrepreneurship Competition first-class award excellent instructor (2013 , 2017);
· National commercial scientific and technological advance third-class award (2013);
· National commercial scientific and technological advance second-class award (2012);
· Teaching achievement Second-class prizes of Jiangnan University (2011);
· Superior head teacher of Jiangnan University (2004);
· TCL integrated wiring system integration engineer (2004);